Walkable Waltham Lifestyle
The Neighborhood
Living at Edison on the Charles by Windsor means you are just steps away from the best that Waltham has to offer. Stroll over to Waltham's Restaurant Row - a burgeoning restaurant and bar scene just around the corner featuring everything from tapas to brunch.
This authentic neighborhood is buzzing. Go to a gallery, the movies, test your limits rock climbing or take in a show. There's always plenty going on right here in downtown Waltham.
A Foodie's Delight
Whatever you're in the mood for and whatever the occasion, Waltham's Restaurant Row satisfies. With cozy Italian, trendy tapas, local farm to table and everything in between just steps from your door, a quick dinner after work or a night out with friends is always just around the corner. Even if you've cooked up something for yourself at home, save room for ice cream at Lizzy's or make time for a pint at Brewer's Tap and Table.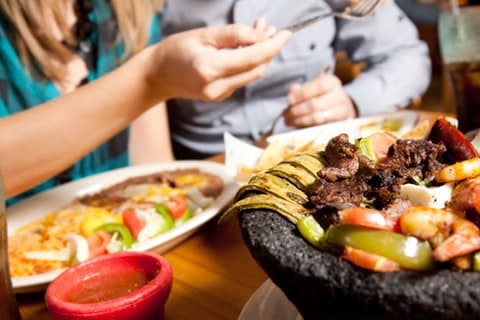 Amuleto
Upscale Mexican fare with a modern twist using fresh, local ingredients.
View Website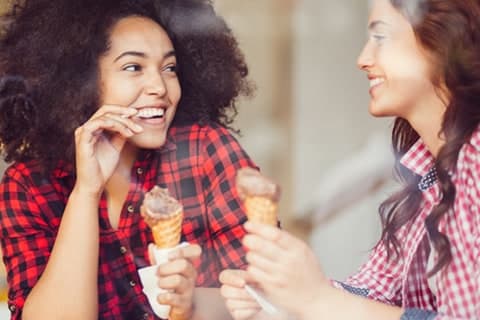 Lizzy's Ice Cream
Offering over 50 homemade ice cream flavors - try a new one each time you go!
View Website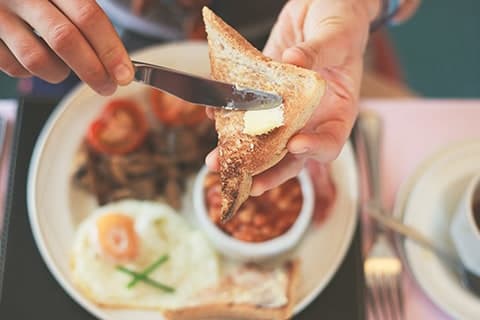 In A Pickle
Known for their unique take on traditional American style breakfast and brunch.
View Website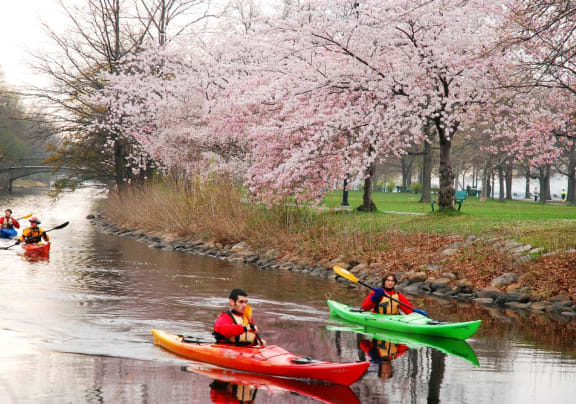 The Great Outdoors
After a long day at work or a demanding week, there's no better remedy than fresh air. Living at Edison on the Charles by Windsor means the water, the walks and the paths are all in your backyard. Run, walk, bike, kayak, fish or picnic in one of many scenic outdoor spots along the banks of the Charles River.

• Riverwalk
• Fishing
• Boating in Boston at Newton's Historic Boathouse
• Waltham Common
• Biking
• McKenna Park
• Charles River Canoe & Kayak